Stockists
IN STORE
Riot Lounge
6 Sun Street Hitchin Hertfordshire SG5 1AE
ONLINE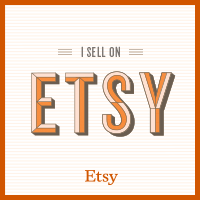 Folksy
Shop
Would you like to stock some of my unique African inspired handmade products in your home & living shop/store?
If you think my brand of handmade products will be a perfect fit, I would love to hear from you.
To discuss further, please send me a message (including your website & social media links) using the Contact form.